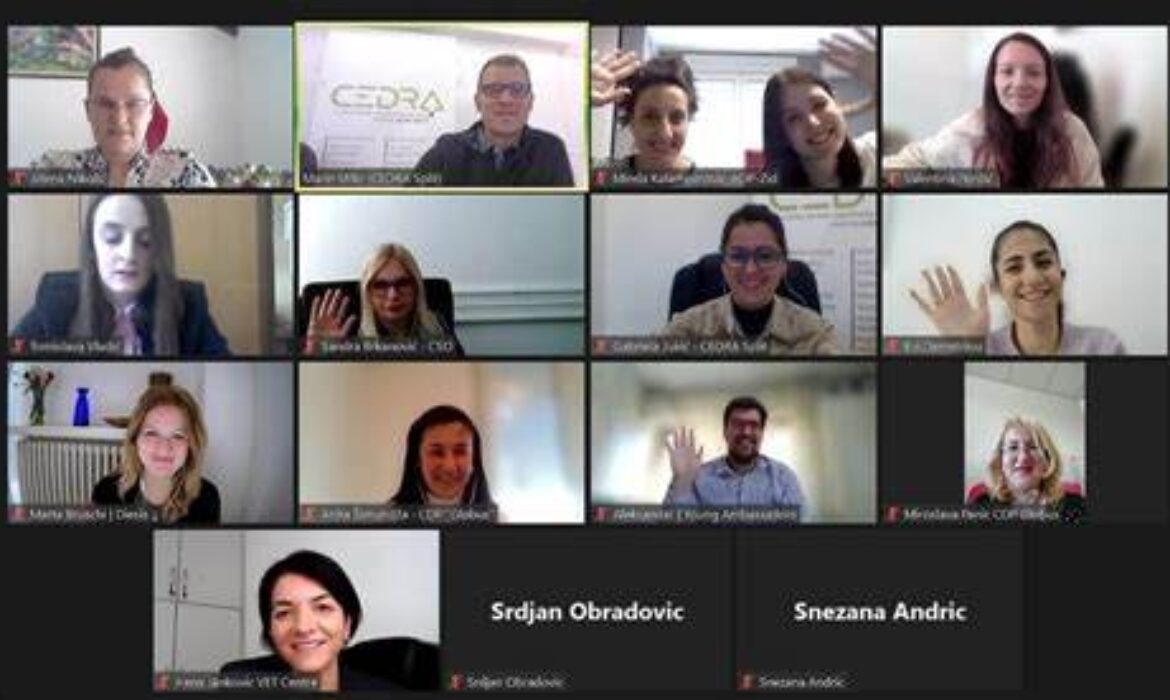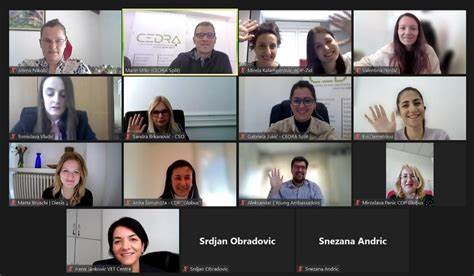 On April 12, 2022, a Kick-off meeting of the project: Building capacities for innovation in the eco-social entrepreneurship education (BC4ESE) was held online. A plan of interesting activities, which will be implemented in the period 2022-2025, has been prepared by the consortium of organizations consisting of:
Cluster for Eco-Social Innovation and Development CEDRA Split, Croatia (coordinator) and partners:
–          Diesis Network (Belgium)
–          HUB Nicosia (Cyprus)
–          Young Ambassadors (Serbia)
–          CDP "Globus" (Bosnia and Herzegovina)
–          Association for Democratic Prosperity – Zid (Montenegro)
–          Agencija za lokalni razvoj d.o.o. Prozor-Rama (Bosnia and Herzegovina)
–          Centre for Vocational Education (Montenegro).
The BC4ESE project is dedicated to building capacities for the promotion of eco-social entrepreneurship and the development of non-formal education tools and methodologies. Through its strong innovative component, the project covers several topics important for the sustainable development of local communities:
        eco-social entrepreneurship,
        youth inclusion,
        non-formal education,
        digital work.
The project is funded by the European Union through the Erasmus + program.