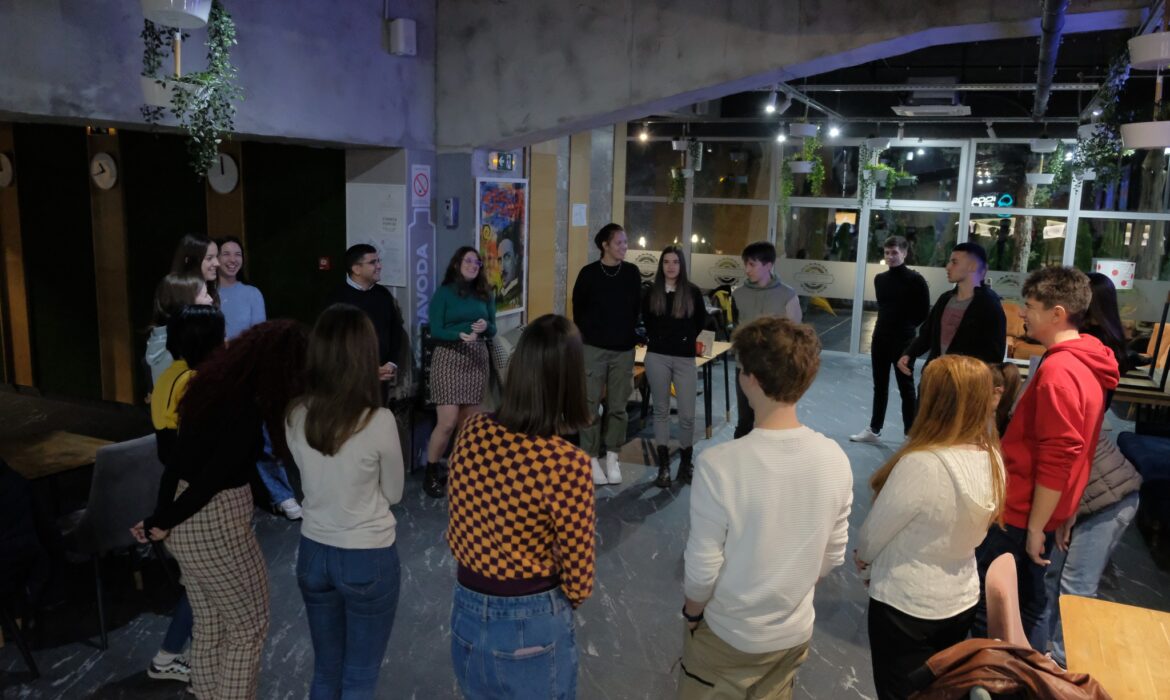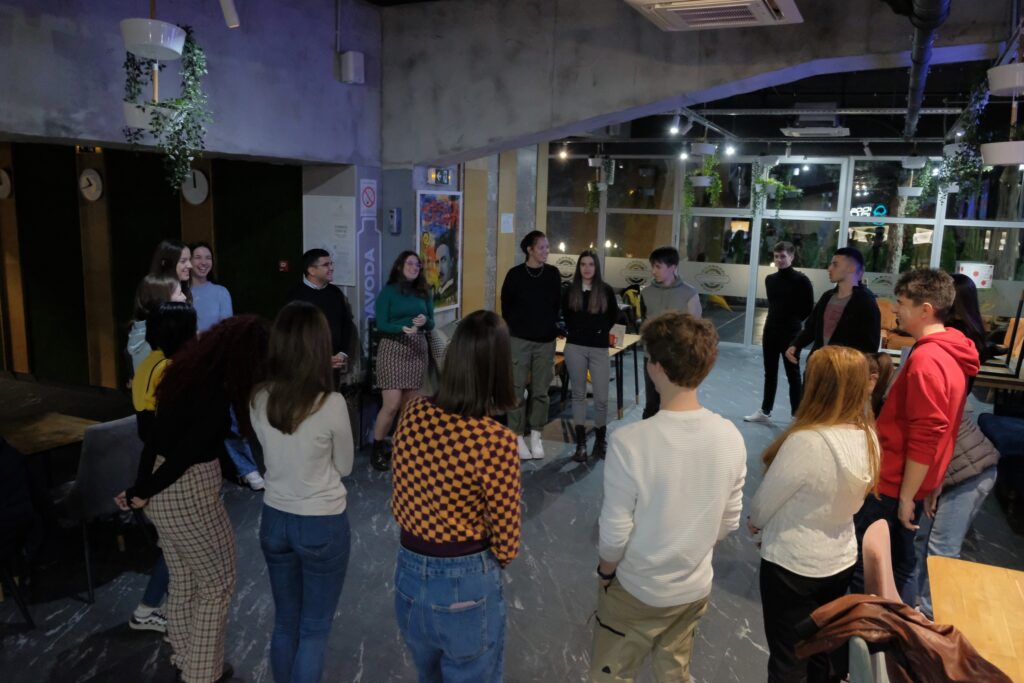 At the level of the European Union, female entrepreneurs represent approximately one third of the self-employed persons, and the percentage is the same in rural areas.
Even if the number of women occupying positions of associates or shareholders in small and medium-sized enterprises has increased slightly recently, the gap in terms of the number of female and male entrepreneurs is still a large one in Romania, where only 36.84% are women.
The difference is even more significant in the rural communities where, due to the lack of education, limited opportunities, traditional social roles, the poverty rate, to name just a few of the obstacles, the number of women to develop their own business is much smaller.
The European Commission's policies contribute to gender equality becoming a reality in the EU countries, and the steps in this direction involve, along with the awareness of the problem and of the importance that women have in the economic and social development of rural communities, also promoting a more active role for them and supporting them for the establishment and administration of private economic structures.
The process of empowering women cannot be attained, however, only by providing financial support. Entrepreneurial education plays an extremely significant role, through which future female entrepreneurs can acquire knowledge and develop the necessary skills in this regard, using digital and social economy models.
At the same time, considering the provisions of the European Green Deal, it is essential that the entrepreneurship developed in the rural environment allows the transition towards a social and green economy.
The Women's Empowerment through GREen Social ENtrepreneurship – WE GREEN project acts towards two major directions leading to a sustainable Europe – gender equality in rural entrepreneurship and greening of the rural economy.
The expected results of the project – an inspirational package, the development and implementation of a capacity building program for formal and non-formal educators working with women in rural communities and a guide for all stakeholders, contributes to the achievement of the objectives regarding gender equality and green social economy at national and European level.
The #WEGREEN project is funded by ERASMUS+ and implemented by Diesis Network, BK CON, SYNTHESIS, Primorska University, Mladi ambasadori and the Center for Not-for-profit Law.