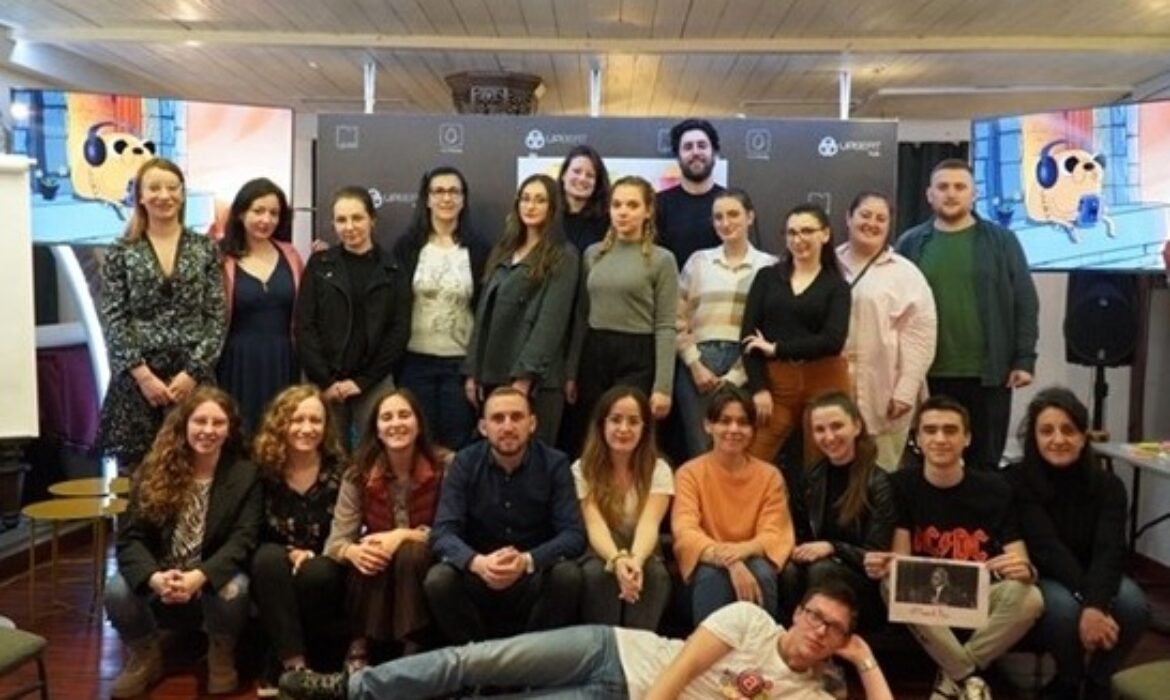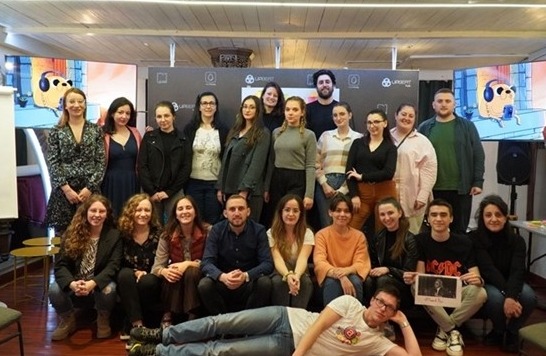 Last March we had the chance to join our Western Balkans partners in Podgorica (Montenegro) in the framework of the WB SEA project for a training on advocacy processes led by young people under the framework of social economy policies. It was not only a great opportunity to meet each other and foster collaborations at the cross-country level but also a safe space to discuss and learn from each other local context priorities at fostering social economy and social entrepreneurship in their territories.
From Young Ambassadors we strongly believe in the power of young generations in shaping the society responses, thus advocacy training is key in order to structure and empower the actions to be led together with the local ecosystems. During the training we could learn form messaging stakeholders, advocacy goals definition, policy led research and monitoring and evaluation of campaigns among others.
The training tested a recently created tool for Advocacy Action Planning, resulting from the sessions concrete proposals designed at each of the Balkan territories which will be assessed later on by each country member and integrated in the future project outcomes.
Another activity we had in the previous period was the School of Social Economy for Youth in Niš.
The participants were introduced to the concept of social economy and acquired the knowledge needed to develop an innovative idea that responds to challenges in the community, turning it into a sustainable social enterprise. The "School of Social Economy" was developed within the Western Balkans Youth Social Economy Alliance – WB SEA project, which is supported by the European Union through the Erasmus+ program.
Partners on the project: Diesis Network, ARNO, ADP-Zid, CDP "Globus", Partners Albania for Change and Development and Lens.
More information about the WB SEA project on WB SEA – Diesis