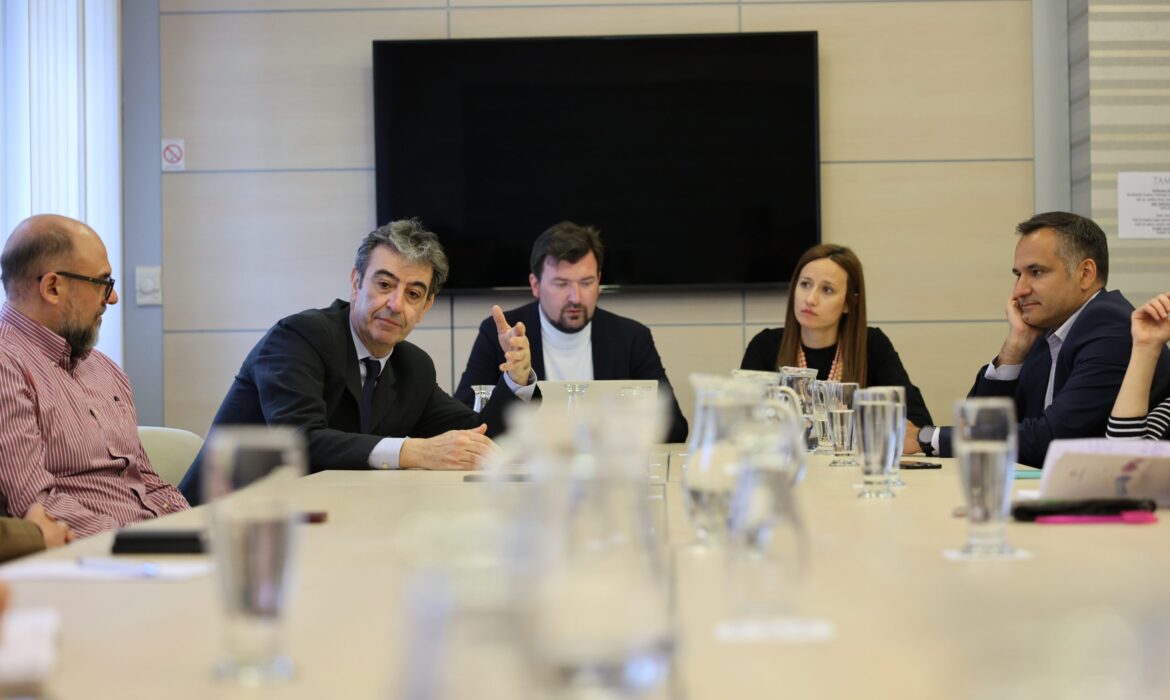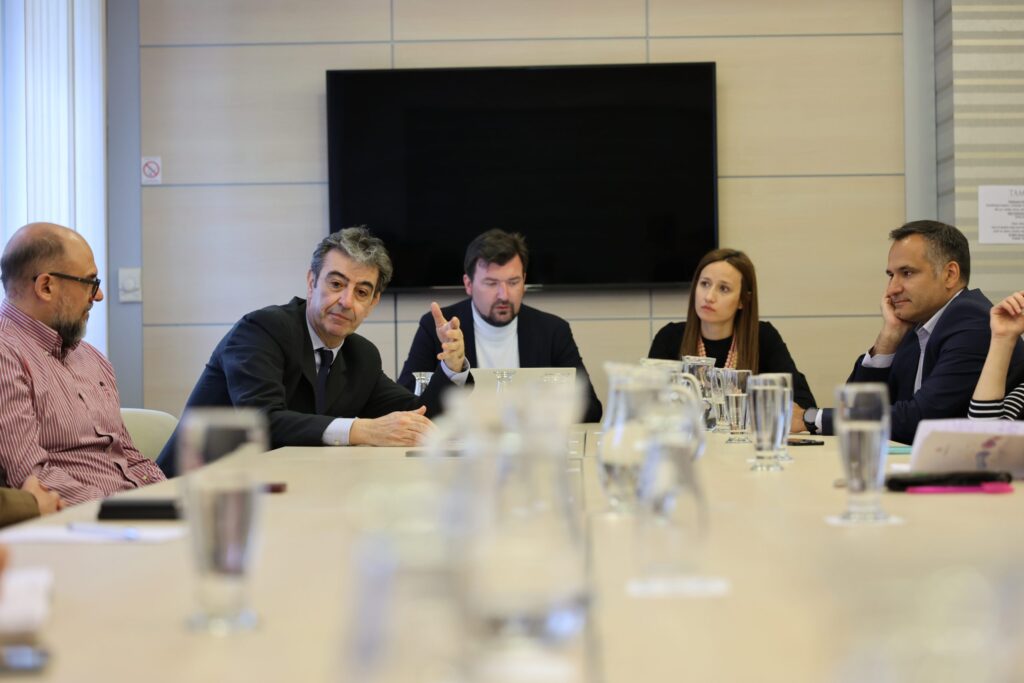 During the 24th International Tourism Fair in Nis, on March 30, the SEE WEST Alliance for the Development of the Social Economy in the Western Balkans officially started working.
On this occasion, through the panel discussion "Business in Tourism", we talked about good European practices and examples of development and support for social business in tourism, the development of rural and sustainable tourism, and opportunities for regional connections and joint work on European projects.
SEE WEST alliance is the first regional alliance of organizations for national support of the social economy in the Western Balkans. This alliance was formed by actors in the field of social economy in the region, members of the Diesis network, in order to work on the development of the sector and achieve long-term goals through three directions:
–          Visibility and recognition of the social economy ecosystem in the WB6 countries and the work of key actors at the European and international level
–          Nurturing and formation of interregional partnerships and cooperation
–          Facilitation of interregional knowledge transfer
Members of the alliance are CDP "Globe", ADP-Zid, ARNO, LENS, Partners of Albania for Change and Development, Diesis Network, COSV – Cooperazione per lo Sviluppo, Coalition for the Development of Solidarity Economy, Public, Caritas Šabac and Young Ambassadors.
Stay tuned to discover more about the SEE WEST Alliance initiative and future actions.