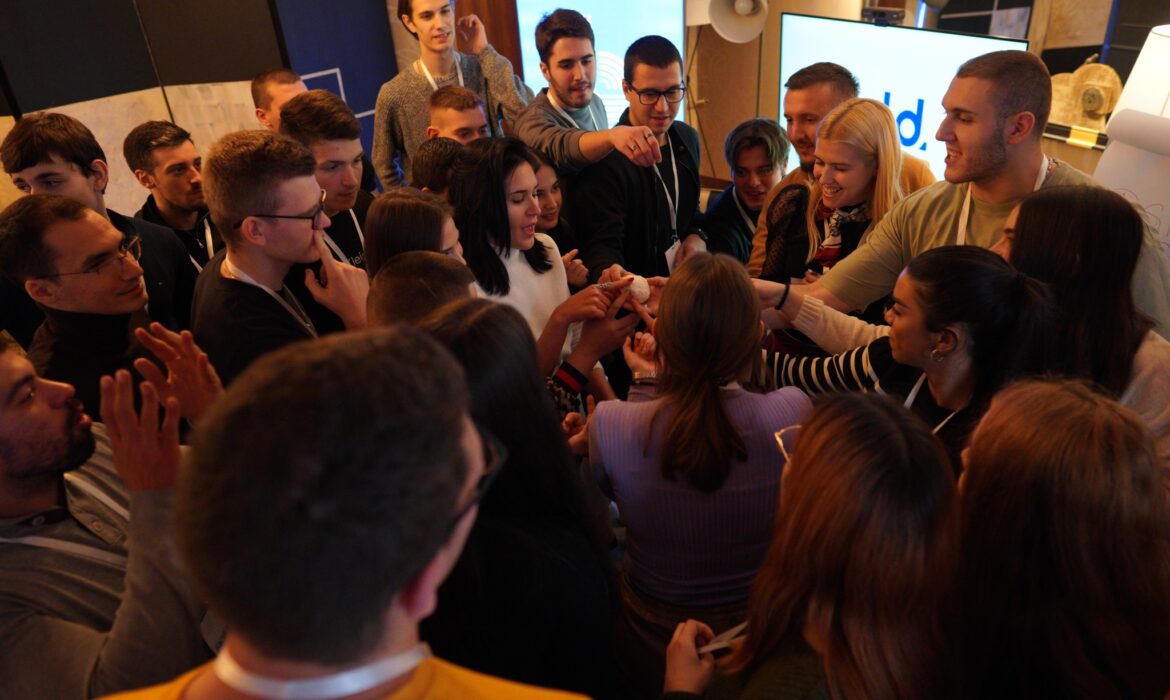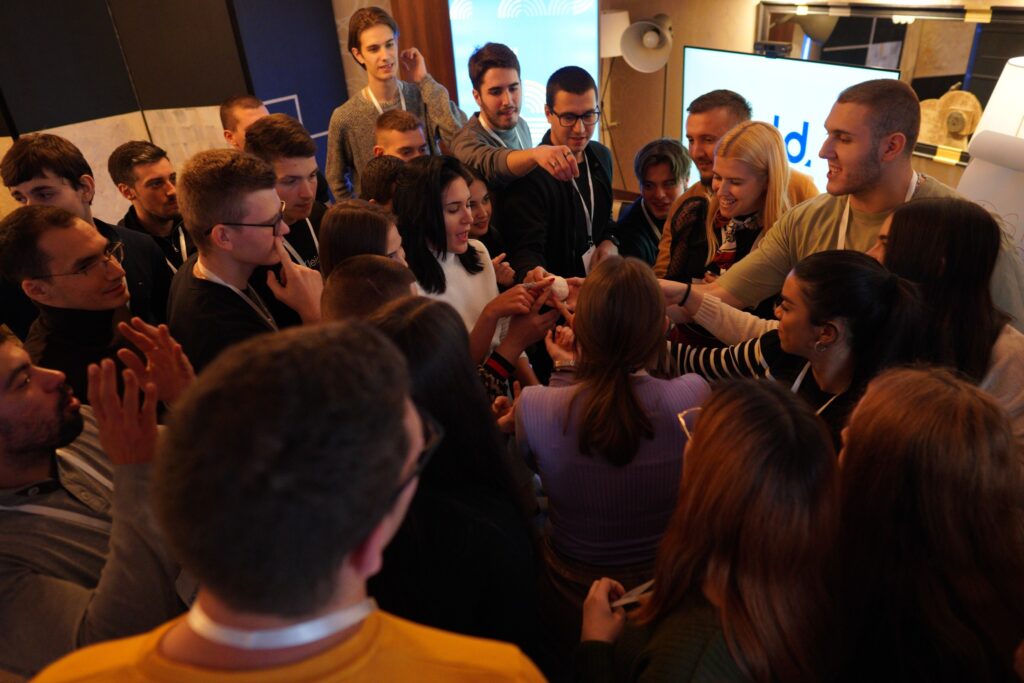 The BOLD Event is a leadership development workshop integrating the fundamentals of Emotional Intelligence, Entrepreneurship and Community Development designed to activate a generation of emerging leaders throughout Serbia.
Accepted fellows participated in an immersive 4-day training in Belgrade, Serbia. Through interactive workshops led by experienced facilitators, fellows worked on development of their ideas in two directions: civic engagement or business venture and pitched ideas to each other. Based on their voting, 5 best ideas were chosen and composed 5 teams of all participated fellows.
On the 5th day, 5 teams participated in the launching event of BOLD initiative organized by the US Embassy in Serbia, where they competed for the awards with a total budget of 15000 USD. After competition, teams will receive mentoring support from Young Ambassadors in order to develop further and implement their ideas.
Project named "VRH" won 1st place with 29% of votes, and received the award of 5000 USD. The idea was creating a platform for the promotion of natural beauties in the Nis and South Serbia. All famous but also some still undiscovered places in the mountains and gorges that are surrounding Nis will be presented on the platform and all nature lovers will be able to see what are the suggestions to visit, difficulties of the proposed routes and upcoming events which are organized by associations of hikers.
BOLD event is organized by Prismatic (USA) and Young Ambassadors (Serbia) with the support of the US Embassy in Serbia.