European cinematography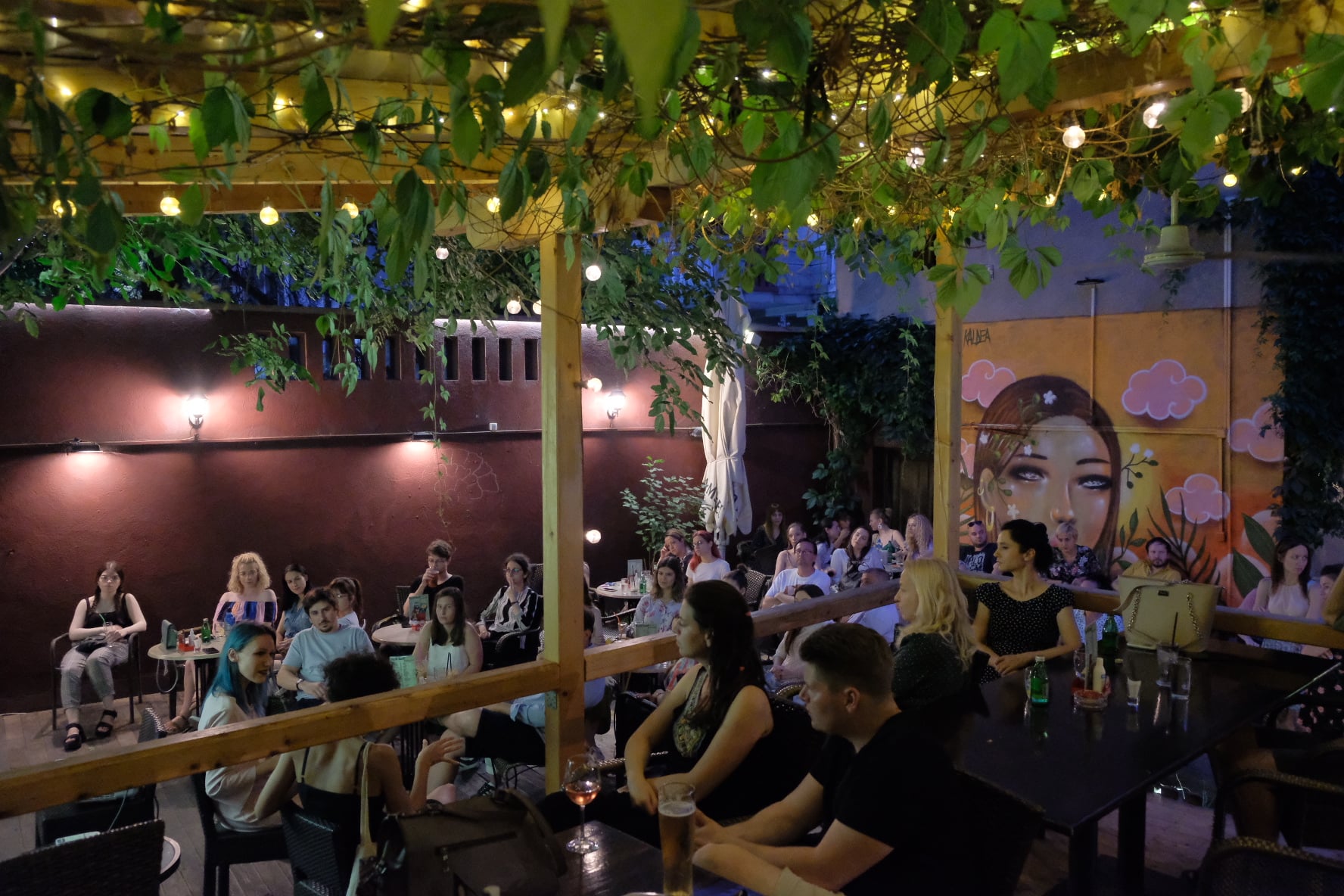 Young ambassadors, in cooperation with the embassies and cultural institutes of the member states of the European Union, are working on the promotion of European cinematography in Serbia. So far, more than 30 cycles of films from different countries have been organized in Niš with the idea of showing the creativity and originality of filmmaking throughout Europe.
Films are usually shown during the summer in an open space through the series "European films under the stars" or in the "Nikola Tesla" University library. Italian, Swedish, French and Austrian films are traditionally shown every year.
The young ambassadors are official partners of the international festival of Polish films "Visla", which takes place in 24 countries around the world. Since 2017, the festival has been organized in Nis and the audience is shown the most valuable Polish films, winners of awards at Polish and international festivals.
In 2016, Europa cinemas, a network of European film exhibitors, chose the Young Ambassadors program as the best model for working with young audiences in the film industry in Europe.