BOLD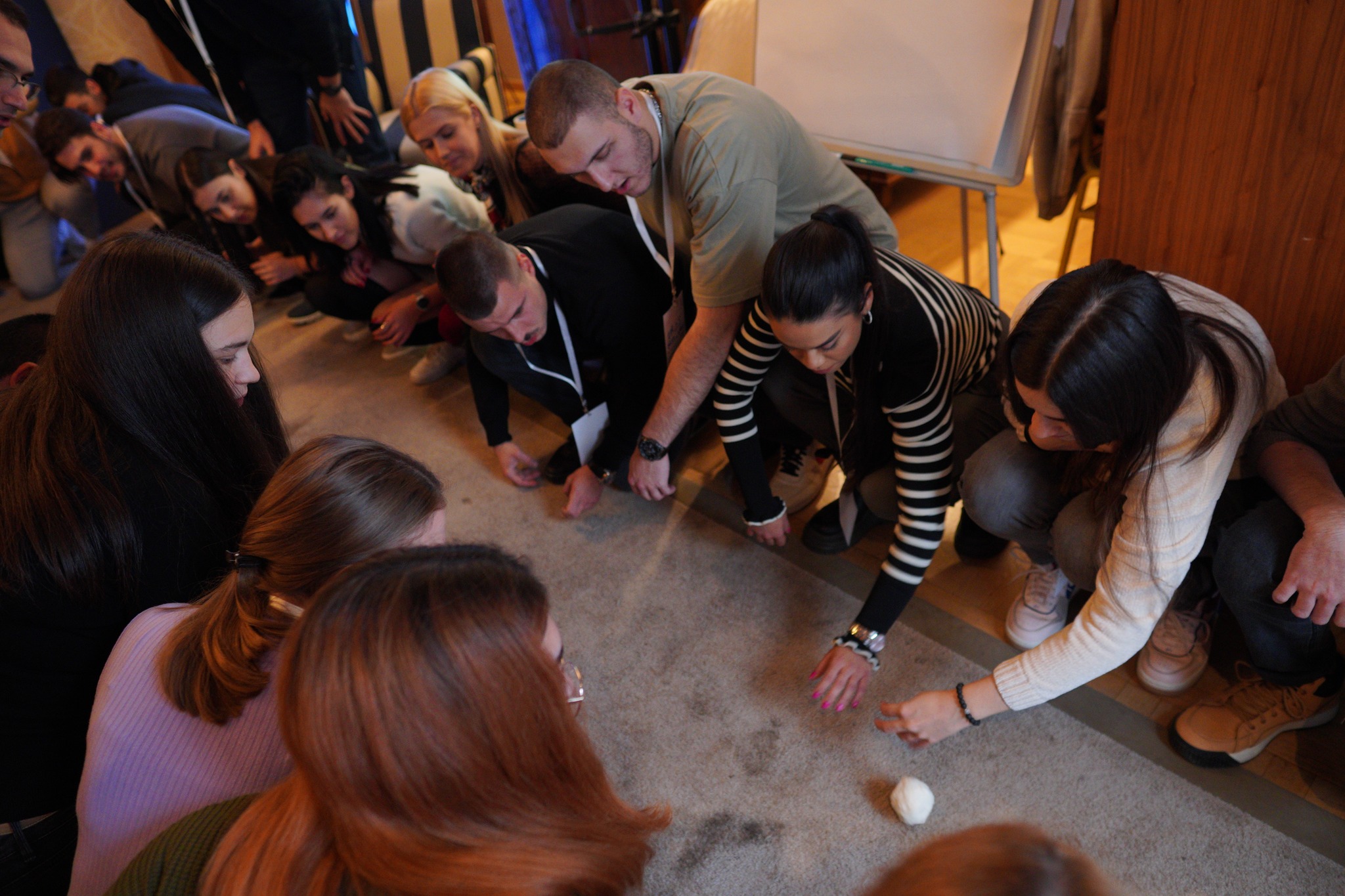 BOLD (Balkan Youth Leaders) is a nationwide network of young Serbians (age 18-35) who have ideas about the future and want to make a difference.  BOLD leaders implement projects in their communities and support each other in reaching their goals.
The U.S. Embassy in Serbia supports BOLD leaders by offering workshops and training opportunities in Serbia, academic and professional fellowships in the United States, and small grants for projects that will have positive and sustainable impacts in their communities.
BOLD Goals:
Leadership
Empower the youth of Serbia to become economic and civil society leaders who cooperate across the country to tackle some of the most pressing challenges.
Networking
Build a network of young people who identify themselves as the next generation of Serbian and global leaders, who learn about each other's work, exchange ideas, collaborate on projects, and work to create the future they want.
BOLD Regional Cooperation
Connecting youth leaders from neighboring countries through similar leadership networks to collectively move the region forward.