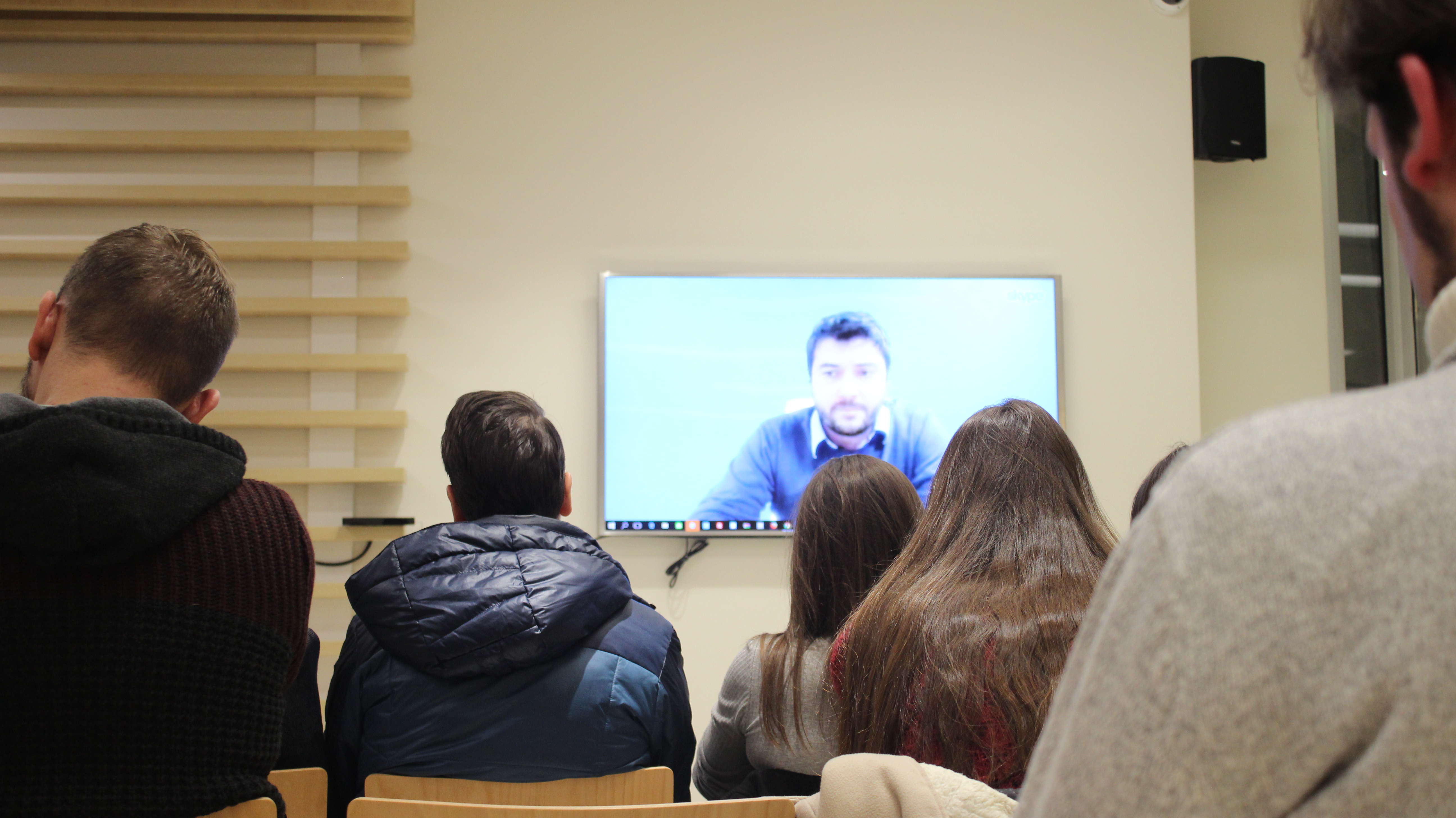 During January and February it was organised Skype conferences with Serbs who were studying in Netherlands and share gained knowledge with young people in Nis. Partner in organization of Skype conferences was EU info point Nis.
On the 25th January we had Skype conference with Marko Mihailovic from Belgrade, sales director at Bitgear company in Belgrade. After completing his studies of Electrical engineering in Belgrade, he went to the Netherlands for postgraduate studies. He received his PhD in 2011 at the Technical University of Delft, in the field of Microsystems technology (MEMS). For the 5 year he worked as a researcher at the Dutch company Océ Technologies which is part of the Japanese Canon group and engaged in the development and production of digital printing system.
Topic of the event was "Good practices from Netherlands and how to apply it in Serbia".
Video from the event: https://www.youtube.com/watch?v=9daeoKEwMqU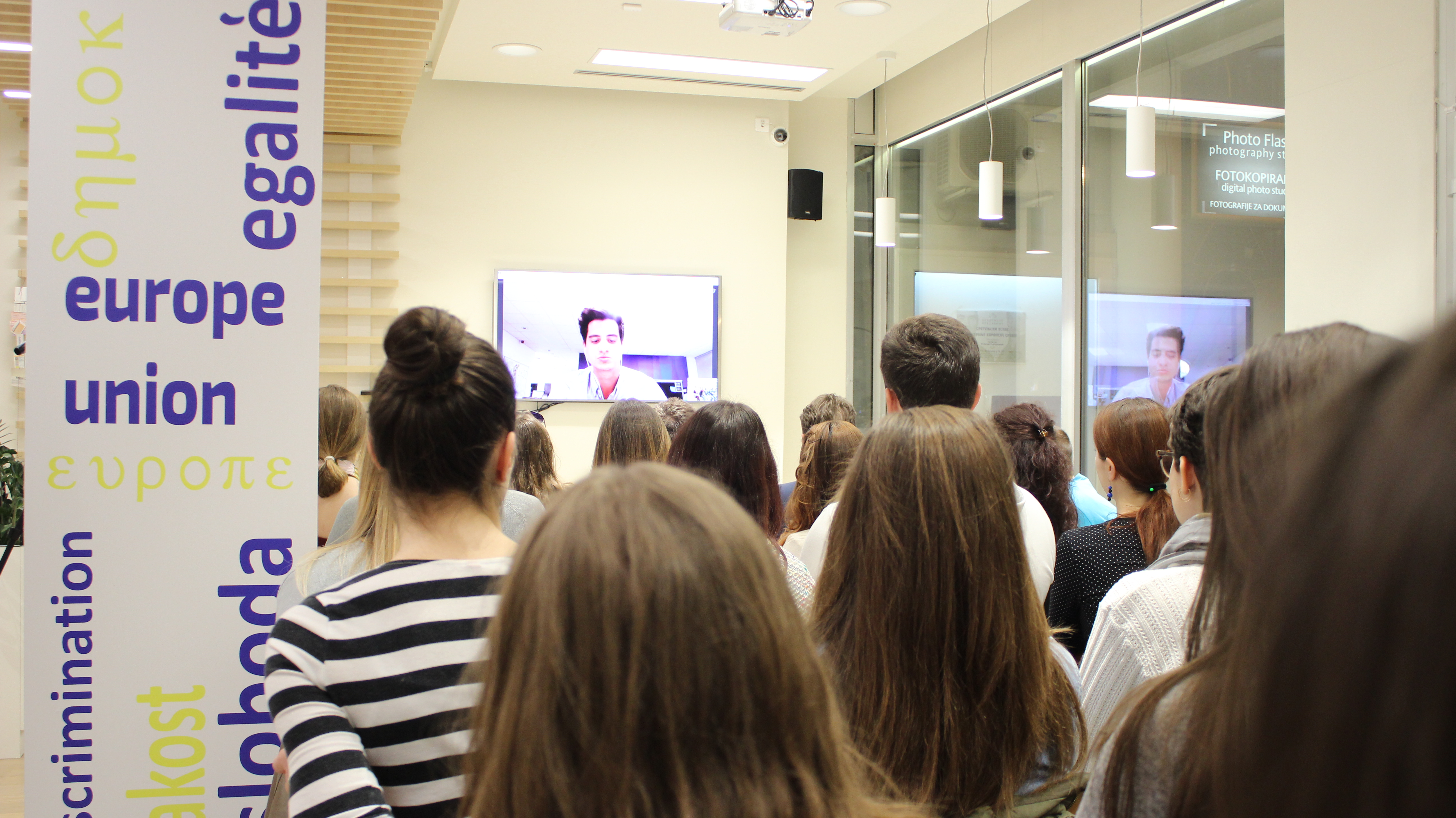 On the 23rd February citizens of Nis had opportunity to communicate through Skype with, Predrag Spasojevic from Belgrade, student of the Faculty of organizational science who have studied one year on the Vrije University in Amsterdam, in the field of computer science. He is the founder of the startup BikeBooker which was launched in Amsterdam and has a mission to connect owner of a bicycles with a persons who want to rent it. He got an award on the Accelerator Rockstart in Amsterdam for the best pitch. He is now working in Bosch company in Belgrade.
Topic of the event was "How to launch startup and present your idea".
Video from the event: https://www.youtube.com/watch?v=jHCY3aF_A4I
Project "Promotion of Netherlands in Nis" was done by NGO "Young Ambassadors" with a support of Embassy of the Kingdom of the Netherlands in Serbia.